Strategic Partners & Sponsorships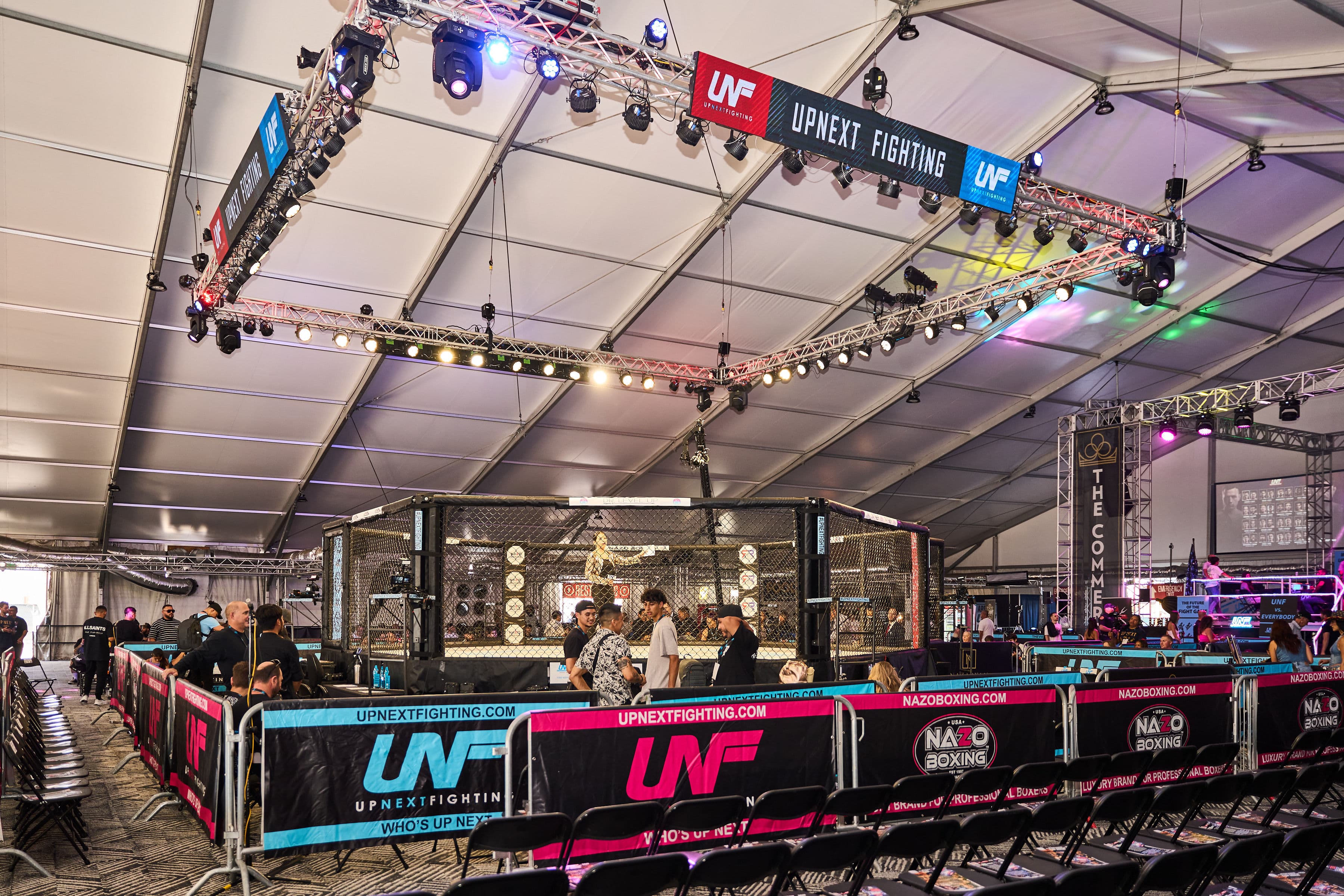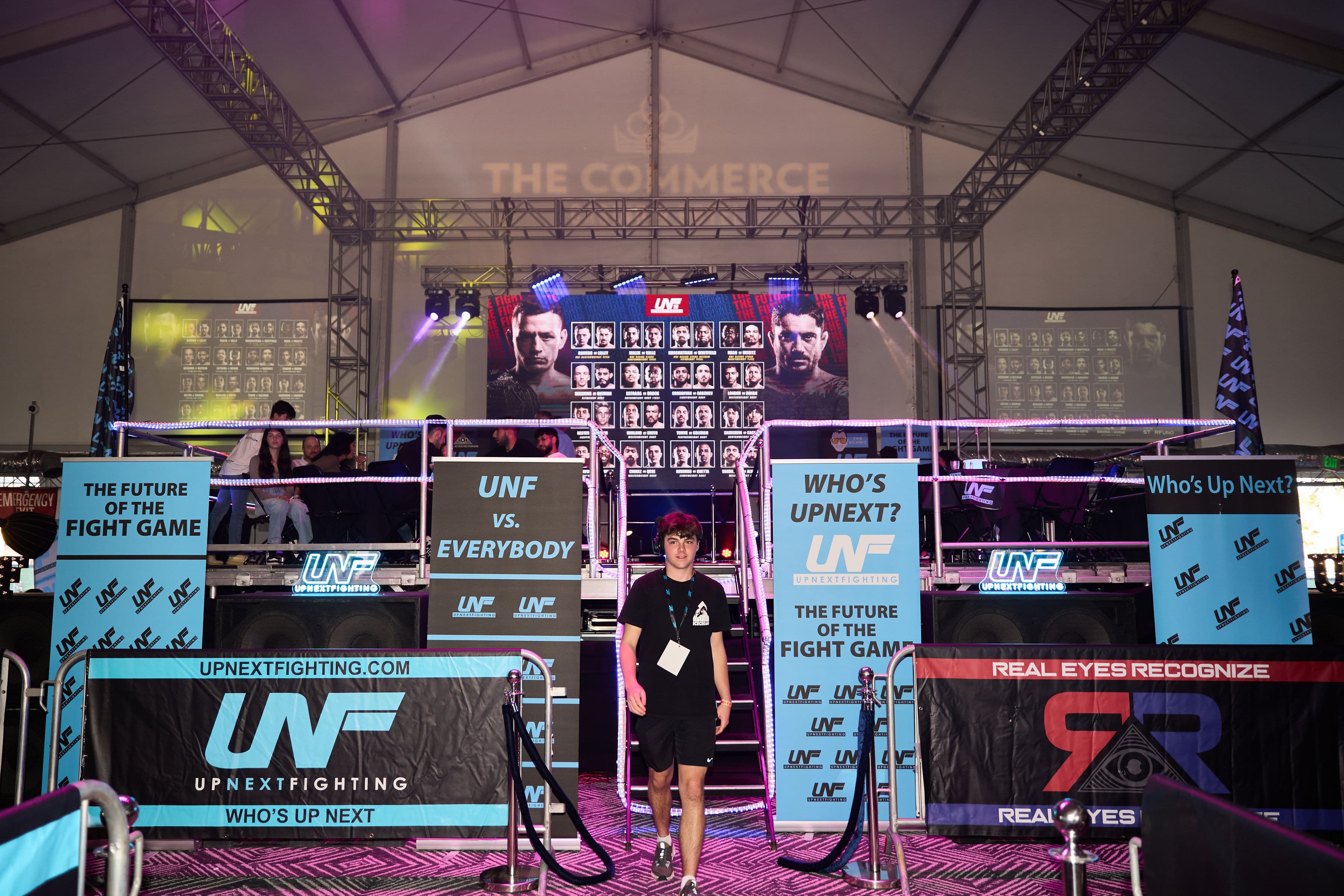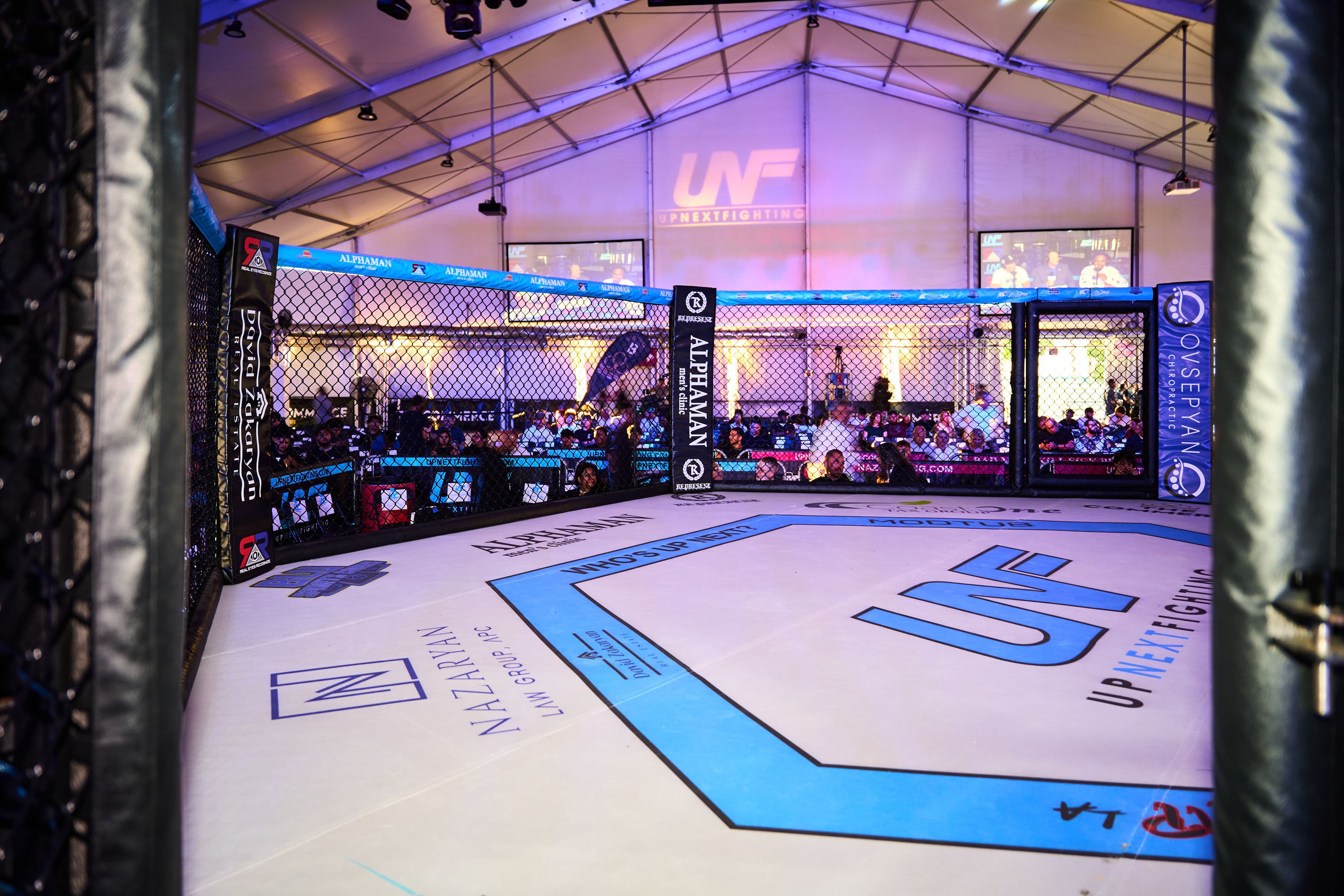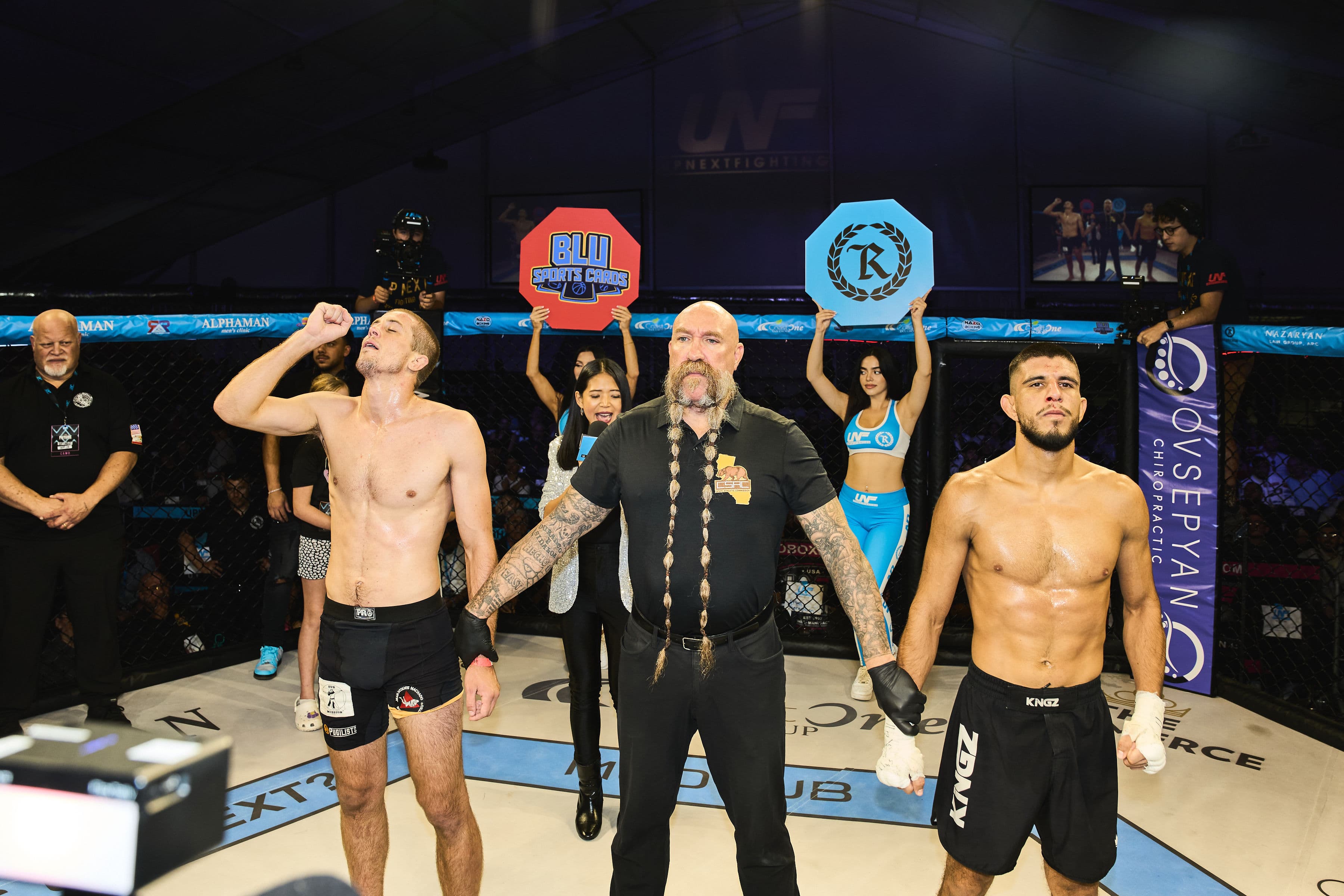 UpNext Fighting (UNF) has quickly established itself as the premiere and most active MMA organization in California. The UNF roster has expanded from thirty fighters in May of 2022 to over 350 fighters. Our growth is unmatched on the regional scene through-out the United States.
UNF's mission is to provide the highest quality experience for our fans and to provide extreme value to our strategic partners by making the most exciting and entertaining events possible. If our fans in attendance and those watching across the United States enjoy our events, our strategic partners and sponsor's benefit.
The UNF Team is committed to working with our strategic partners in a way that brings true value to their brand by getting maximum exposure leading up to our events, event day and through our extended television coverage that currently reaches over 130 million homes.
Contact Vicky at vicky@upnextfighting.com today to see how you can join the family!