VIP WITH UNF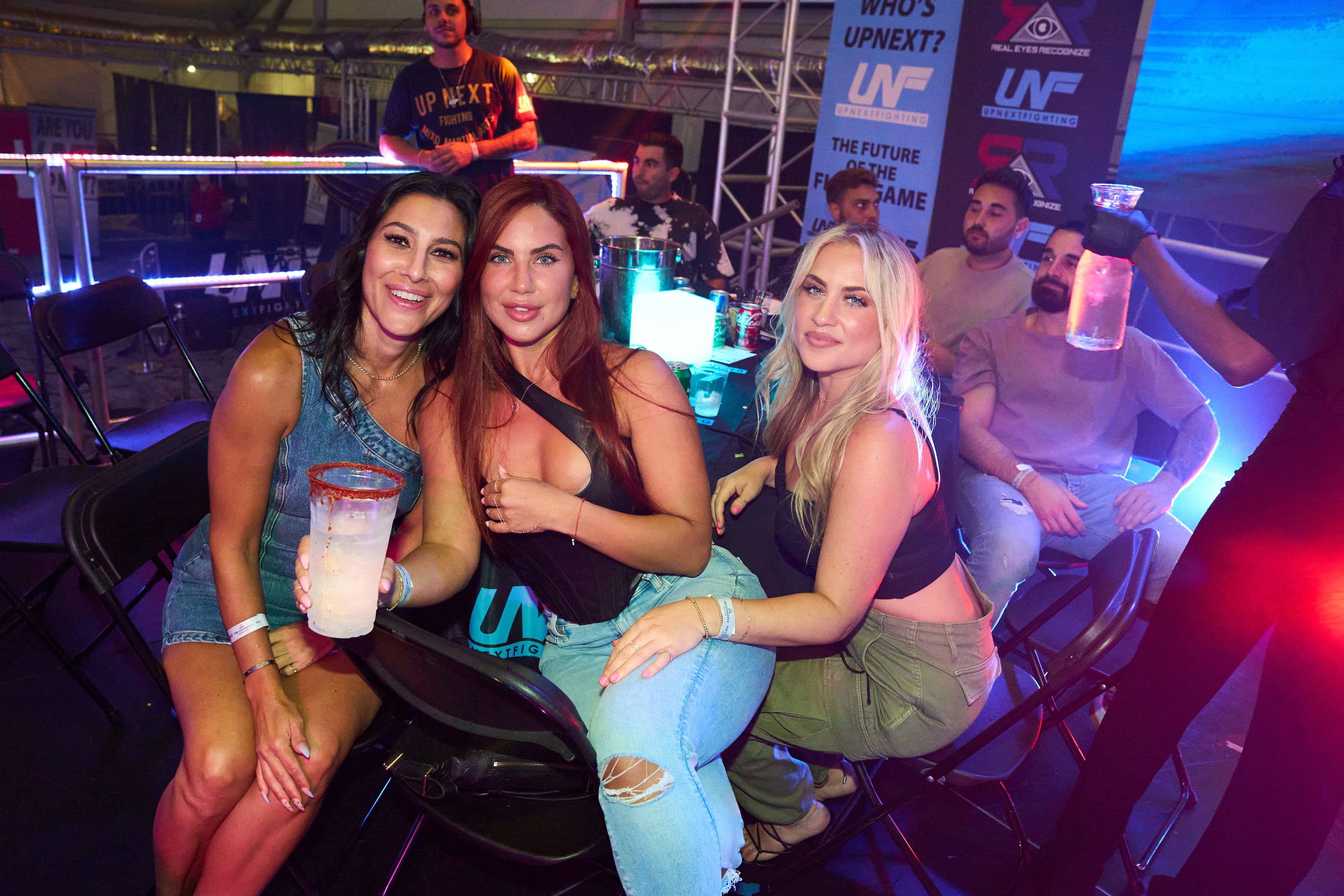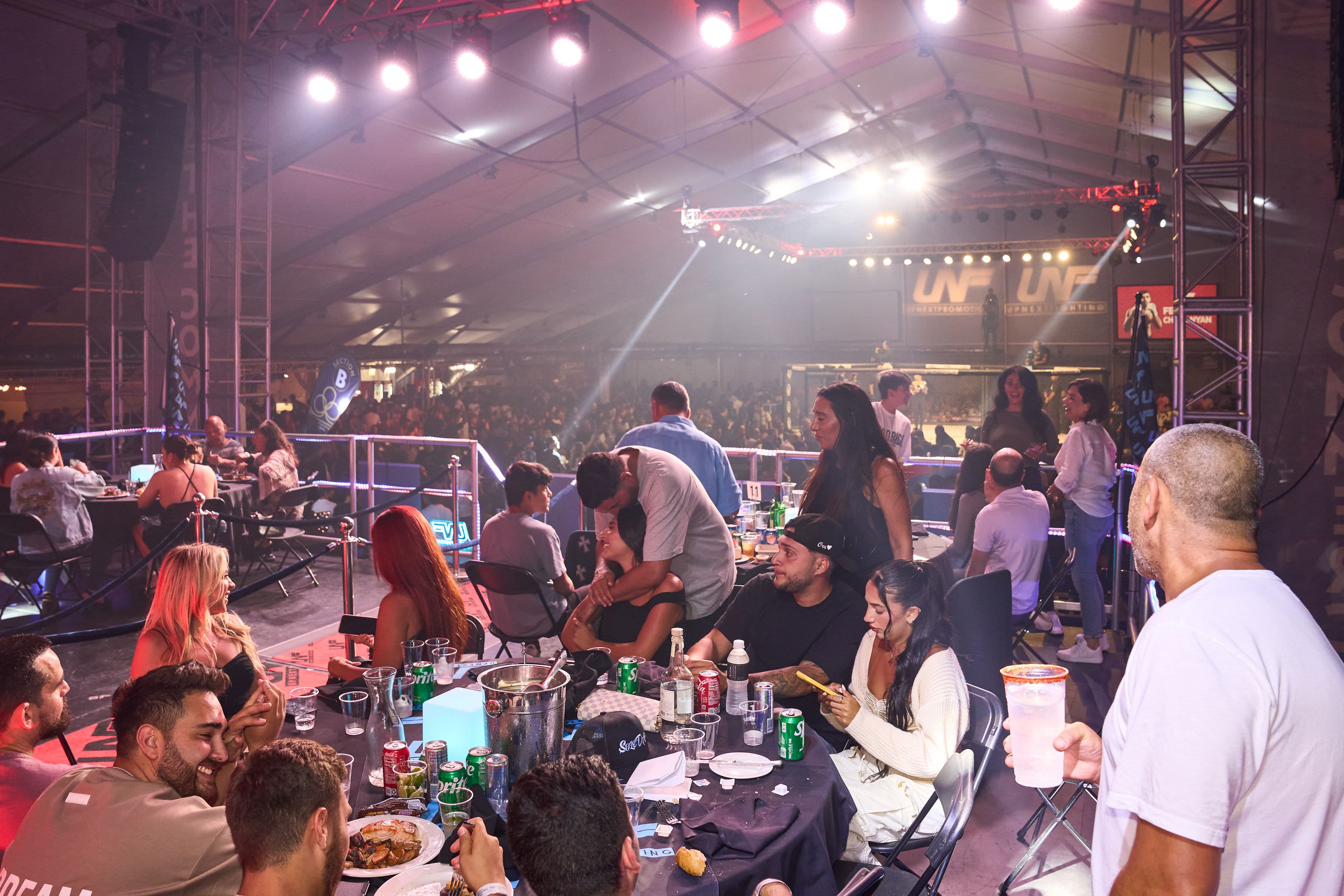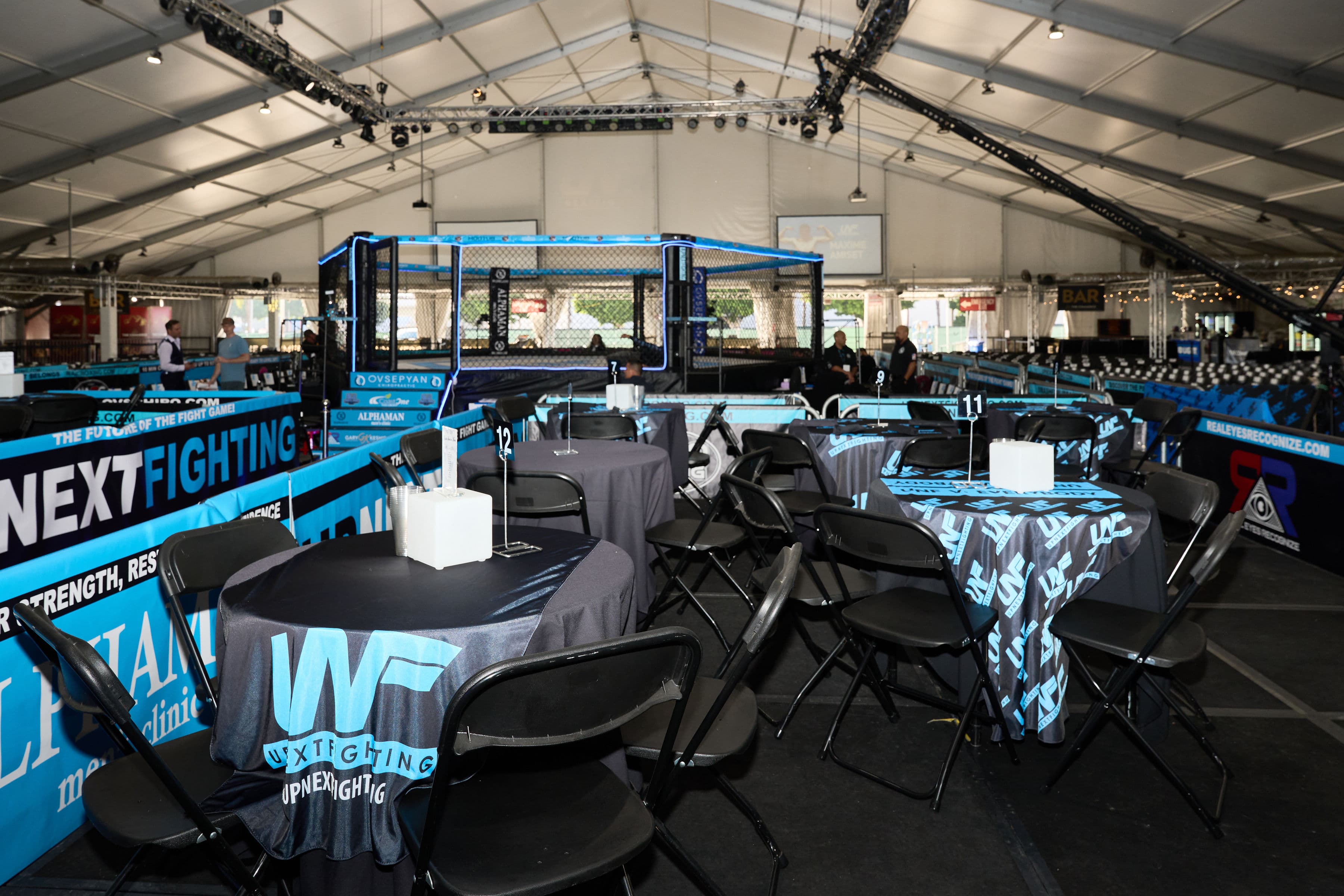 Our team is committed to providing all fans and attendees at our events with the highest quality experience while witnessing elite level athletes perform in combat. Whether you are a fan of combat or not, you will enjoy your time at UNF events. We have various packages available for an exclusive VIP experience.
The experience at a UNF event is unmatched. The UNF team has brought entertainment to the combat sports world. Our options can include VIP tables, bottle service, "behind the scenes packages", and so much more.
Please contact us at vip@upnextfighting.com
Someone from our VIP Experience team will be glad to assist you to ensure that your experience with UNF is amazing.